The European Commission has opened a public consultation to collect views and opinions on the implementation of the Join Undertakings (JUs) under Horizon 2020 for the period 2014-2016. Participation of all FTP stakeholders is strongly encouraged, particularly to highlight the positive outcomes of the Bio-Based Industries Public-Private Partnership (BBI JU) and the sector's interest to further explore this successful mechanism to facilitate market uptake of innovation in the sector. The public consultation is open until 10 March 2017. The results of the consultation will provide input to the interim evaluation of the JUs and will be used as a basis to improve their performance. It will also feed into the interim evaluation of Horizon 2020. 
You can preview the questionnaire here to help you to prepare your response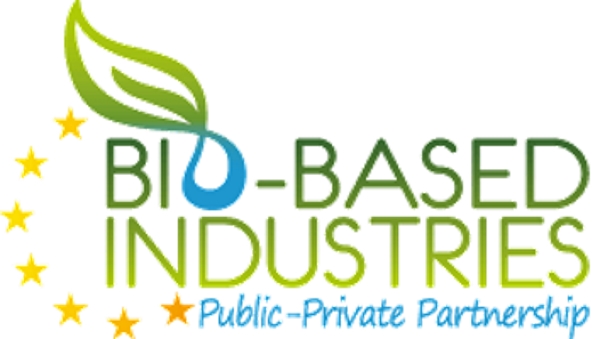 What are Joint Undertakings?
The Joint Undertakings (JUs) are formalised public-private partnerships involving companies at the European level. They bring together industry, the research community, in some cases Member States, regulators and the EU to define and implement common research agendas and invest in large-scale multinational research activities.
The European Commission, as a co-founding member, is responsible for setting up the JUs. Once they had built up their legal and financial framework and demonstrated their capacity to manage their own budgets, the JUs are granted autonomy. The control over JUs is shared and the Commission has its own members in the Governing Board of each JU.
Under Horizon 2020 there are seven JUs, each of them covering different areas: Bio-based Industries (BBI), Clean Sky 2 (CS 2), Electronic Components and Systems for European Leadership (ECSEL), Fuel Cells and Hydrogen 2 (FCH 2), Innovative Medicines Initiative 2 (IMI 2), Single European Sky ATM Research (SESAR) and Shift2Rail. These JUs organise their own research and innovation agenda and award funding for projects on the basis of competitive calls.