Breakthrough business ideas with substantial impact on climate change mitigation and adaptation find funding opportunities in the various budget lines of Climate-KIC. Under the thematic priority Sustainable Land-Use, Climate-KIC currently supports 16 research projects and start-ups that carry out forest-related innovation activities to reduce carbon emissions, substitute fossil-based materials or adapt to the impacts of climatic changes.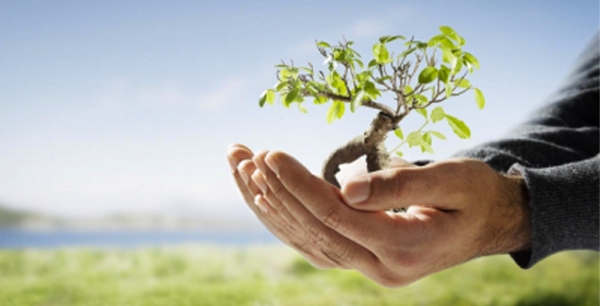 In addition to financial support, grant holders benefit from capacity building, learning opportunities and networking within a community of young entrepreneurs, researchers and experts from SMEs and large enterprises. The Calls of the Climate-KIC Innovation Framework target different stages of the innovation lifecycle and are exclusively open to members of the Climate-KIC community or consortia that include them. Find out more about the latest Calls for proposals of Climate-KIC.
Climate-KIC is one of the three original Knowledge and Innovation Community (KIC) established under Horizon 2020 within the European Institute of Innovation & Technology (EIT) programme.
Currently, there are five other thematic EITs in operation: Digital, Health, Food, Raw Materials and InnoEnergy.