Chair of the Board of Södra and former Swedish Minister of Environment, she is the new Chairperson of FTP Board.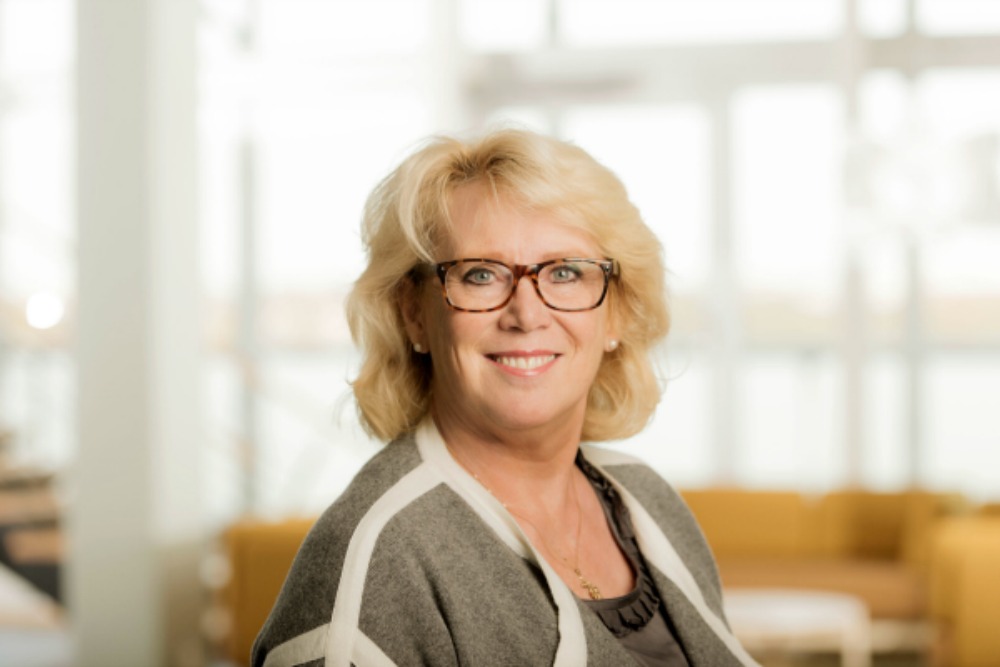 Lena Ek, Chairperson of the Board of the Södra Skogsägarna and former Member of the European Parliament (MEP), is named the new Chair of the Board of the Forest-based Sector Technology Platform (FTP). She replaces Kaija Pehu-Lehtonen, Senior Vice President for Business Development in Metsä Fibre, who has been chairing FTP's Board for the last two and half years.
"Our objective is to advance the competitiveness of the whole sector by supporting European innovation and research", stated Lena Ek after recognizing the substantial progress of the sector within the European research framework programmes, particularly Horizon 2020. "The forest-based sector will help to unlock Europe's potential to make the transformation towards a biobased society. This fact should not be overlooked on the decisions about application of funding for research, innovation and technological development", she added.
"It has been a privilege to work with such a competent Chair and strong industry representative as Kaija. We are truly grateful for her work and happy to see increased cooperation among industry, forest owners and researchers, as well as elevated success rates of proposals submitted by the sector," stated FTP Managing Director Johan Elvnert. "We are excited with the new directions that FTP will take chaired by Lena Ek", he concluded.
Lena Ek holds an honorary doctorate degree in Law and a distinct reputation in public affairs. Formerly, Lena served as Minister for the Environment of Sweden, Member of the European Parliament, Member of the Swedish Riksdag and hold prominent positions at the board of renowned political, scientific and industrial organisations.