Founding Members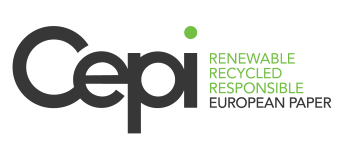 The Confederation of European Paper Industries (CEPI) represents the European pulp and paper industry. Through its 18 member countries (17 EU members plus Norway) CEPI represents some 515 pulp, paper and board-producing companies, ranging from small and medium-sized companies to multinationals, as well as 950 paper mills. Together they represent 23% of world production.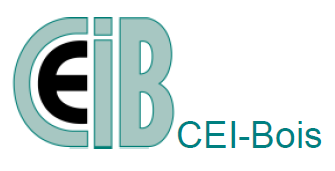 The European Confederation of Woodworking Industries (CEI-Bois) represents 25 European and national federations from 16 countries and is the organization backing the interests of the whole industrial European wood sector: more than 184,000 companies generating an annual turnover of € 130 billion and employing 1.1 million workers in the EU.

The Confederation of European Forest Owners (CEPF) is the umbrella association of national forest owner organizations in Europe. It is the representative of family forestry, by promoting the values of sustainable forest management, private property ownership and the economic viability of forest holdings. CEPF has 23 member organizations in 19 different countries and the confederation represents the interests of 16 million forest owners who own and manage 60% of the EU's forests.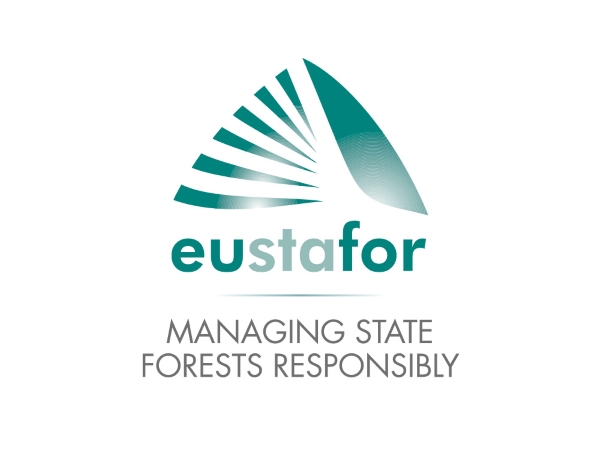 The European State Forest Association (EUSTAFOR) represents state forest companies, enterprises and agencies that have sustainable forest management and sustainable wood production as major concerns. The Association currently has 36 members in 25 European countries that manage approximately 42 million ha of forest area in the EU and Member States' overseas departments.
---

​Södra – Sweden
Sweden's largest forest-owner association, with more than 50,000 forest owners as its members. Södra is also an international industrial group and employs approximately 3,600 people, with operations based on processing its members' forest product. The group's three business areas –Södra Wood, Södra Cell and Södra Skog – produce sawn and planed timber goods, interior products, paper pulp and biofuel as well as carrying out sustainable forest management and environmental conservation activities. It has also become an important supplier of green electricity and district heating.

Holmen – Sweden
Holmen is a forest industry group that manufactures paperboard, paper and wood products, and runs forestry and energy production operations. The company's extensive forest holdings and its high proportion of energy production are strategically important resources for its future growth. The Holmen workforce consists of more than 3,300 employees.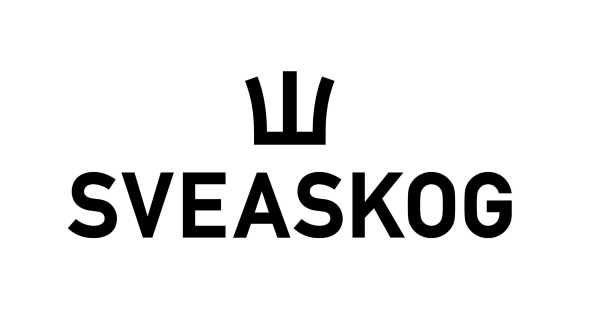 Sveaskog – Sweden
Sveaskog is Sweden's largest forest owner, with 14% of the country's productive forest land, and a leading supplier of timber, wood pulp and biofuel. The company is also actively engaged in land transactions, provides hunting and fishing areas, as well as land for local companies offering nature-based tourism. The company employs 700 people and its main geographical market is Sweden. Sveaskog is owned by the Swedish state.

Billerud – Sweden
Billerud is a world-leading manufacturer of strong primary fibre-based packaging material, working with over 1,500 customers in more than 100 countries. The company has 8 production sites in Sweden, Finland and the UK and about 4,200 employees in over 13 countries.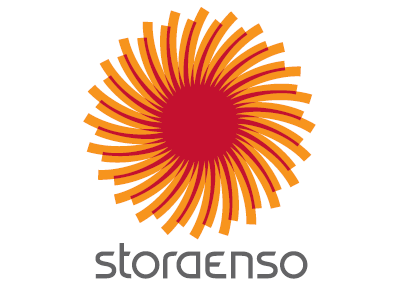 Stora Enso – Finland
Stora Enso is a leading provider of renewable solutions in packaging, biomaterials, wooden constructions and paper for global markets. The company aims to replace fossil-based materials, by innovating and developing new products and services based on wood and other renewable materials. Stora Enso employs some 26,000 people in more than 35 countries.​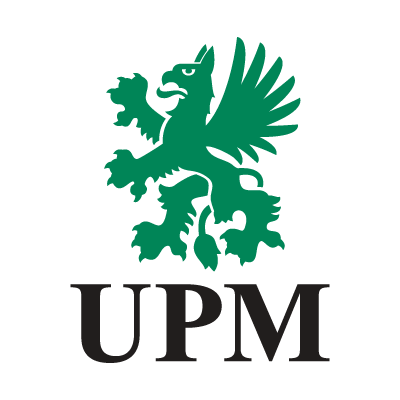 UPM – Finland
UPM is a leading provider of recyclable products that are made of responsibly-sourced, renewable raw materials. The company delivers responsible solutions and innovates for a future beyond fossils across six business areas: UPM Biorefining, UPM Energy, UPM Raflatac, UPM Specialty Papers, UPM Communication Papers and UPM Plywood. UPM employs 18,000 people worldwide.

Metsä Group – Finland
Metsä Group is a Finnish forest industry group that operates in international markets. The company operations cover the entire value chain. Their focus is on tissue and greaseproof papers, paperboard, pulp, wood products, wood supply and forest services as well as renewable energy. Metsä Group employs 9,200 people in 8 countries.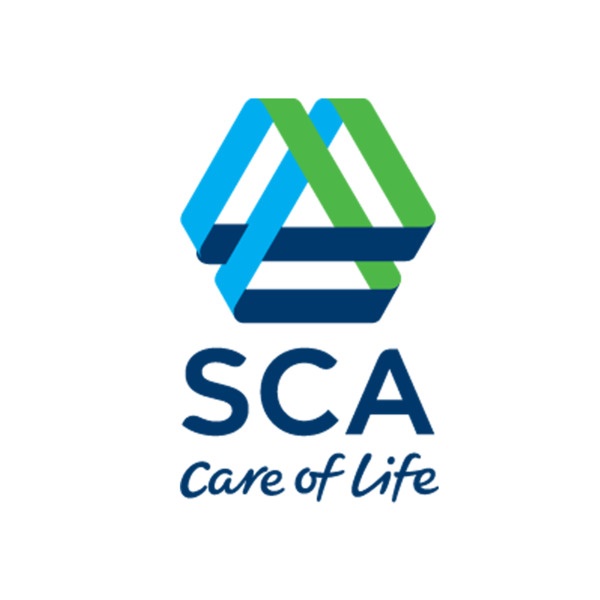 SCA – Sweden
SCA is Europe's largest private forest owner with 2,6 millions hectares of forest in Northern Sweden. SCA is organized in five business areas: Forest, Wood, Containerboard, Pulp and Renewable Energy. The supporting unit is Sourcing & Logistics. SCA employs 4100 people in Sweden and around Europe.

---
Small & medium Companies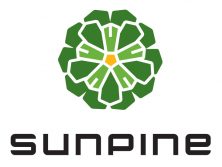 SunPine – Sweden
SunPine is a world-leading biorefinery which supplies innovative and sustainable products based on tall oil, a residual product from Kraft pulp mills. The tall oil is heated in SunPine's unique process and from it four chemical products are extracted – bio-oil, turpentine, rosin and tall diesel – plus a bonus residual product, district heating. Their products reach the world market in everything from Nordic Swan eco-labelled diesel to fragrant perfumes.