Unleashing innovation potential through cross-sectoral synergies and cooperation was the focus of the seminar Innovation in Forest, Fuel and Freight held by three Swedish advocacy platforms for sustainable forestry, renewable transportation fuels and transport innovation under the auspices of the Swedish Innovation Agency Vinnova in the event organised in Brussels on April 28th.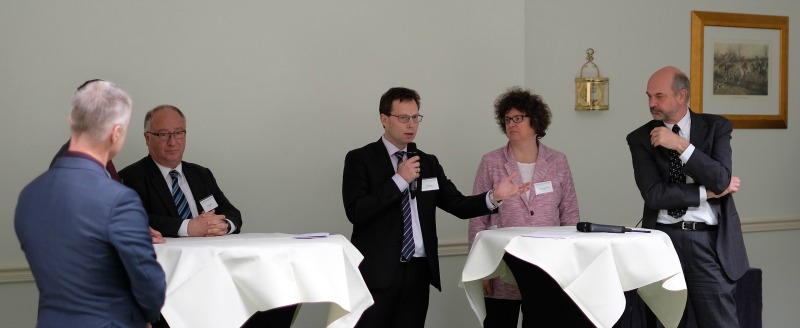 Representing the views of the forest-based sector, Managing Director of FTP Johan Elvnert emphasised the contribution of the sector to the European biobased economy.  Elvnert pointed to the fast progress that has been achieved for example in wood-based textiles, wooden building and integrated biorefineries. The high-level performance of the forest-based sector was also acknowledged by Waldemar Kütt, Head of the Unit with the Directorate-General for Research and Innovation at the European Commission, who praised the driving role of the forest-based sector in the European bioeconomy. 

Bringing together the European Commission and the representatives from forestry, fuels and transportation sectors, the event provided the participants with the opportunity to discuss the sectoral developments and still-existing bottlenecks in the light of research and innovation actions.
See the presentations of the seminar here.