The FTP Board is the highest decision-making body of FTP and is responsible for approving and assessing the organization's strategic direction, including its Strategic Research and Innovation Agenda. FTP's shareholders and founding confederations have permanent seats on the FTP Board. They speak on behalf of the different value chains:
pulp and paper (Confederation of European Paper Industries – CEPI)
woodworking industries (European Confederation of Woodworking Industries – CEI-Bois)
forest owners (Confederation of European Forest Owners – CEPF)
state forests (European State Forest Association – EUSTAFOR)
The Chair of the FTP Advisory Committee (FTP AC) also has a seat, and up to 5 further seats may be nominated by the Confederations, to be held for a period of 2 years; the latter can be re-elected more than once.

Members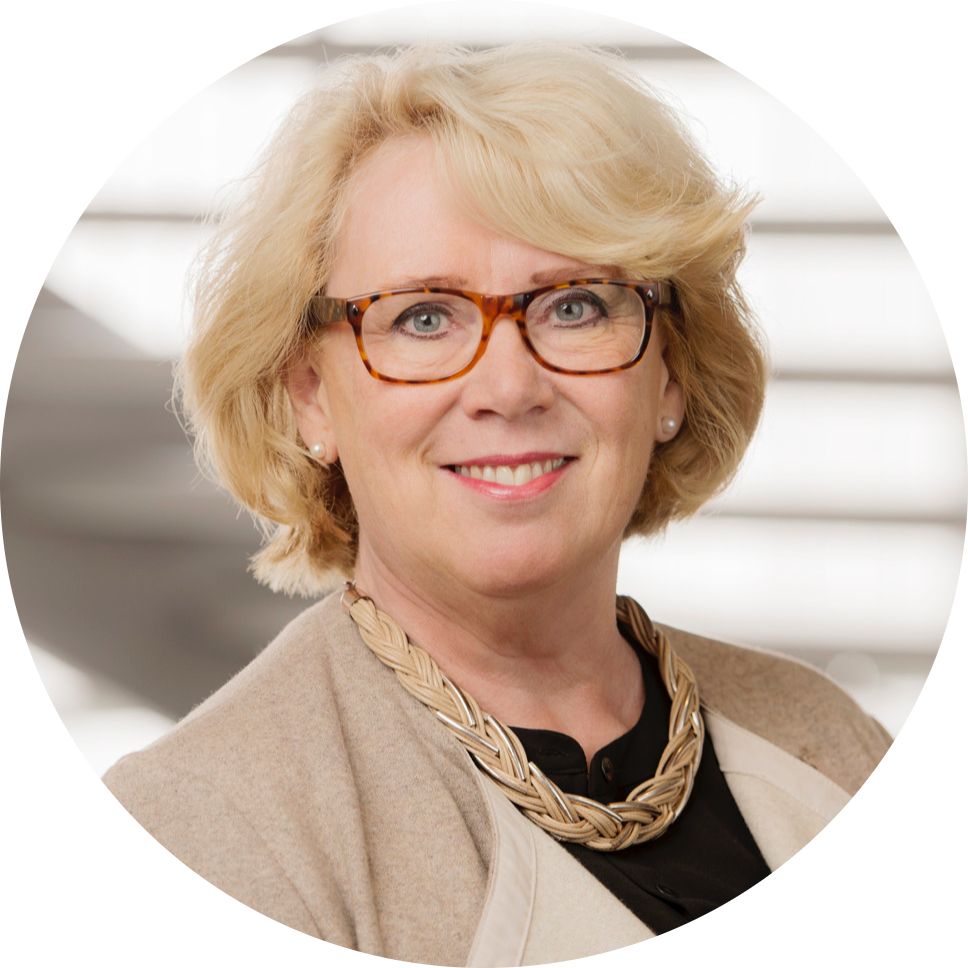 Lena Ek, Södra
Chair of the FTP Board

Currently acting as Special Representative of the Minister for Foreign Affairs and Chairperson of the Board of the forestry company Södra Skogsägarna, Lena Ek is a Swedish national who has built a prominent career as a politician and public affairs professional. Lena started her political activity in her home city, shortly after having begun a career as researcher and lecturer in international law at Lund University, Sweden. From 1993 to 1998 she took on many roles, serving as District Chair of the Center Party in Östergötland, Member of the Östergötland County Council, Municipal Commissioner of Valdemarsvik and Chair of the Centre Party Women's Association.

Lena Ek is well known for her work as Member of the European Parliament (MEP), serving in Brussels during two parliamentary terms, from 2004 to 2011. As well as being Minister of the Environment of Sweden, from 2011 to 2014, and member of the Swedish parliament, from 2014 to 2015, she has held other prominent roles on the board of several renowned political, scientific and industrial organizations, such as the Confederation of Swedish Enterprise (2006-2009), Swedish Brain Power, EXSELENT Porous Materials and Södra Gapro AB (2007-2009), the Stockholm Environment Institute (2008-2011) and the Royal Institute of Technology (2009-2011).

Lena Ek holds an honorary doctorate degree in law from Lund Technical University.
Fanny-Pomme Langue
Secretary General, Confederation of European Paper Industries (CEPF)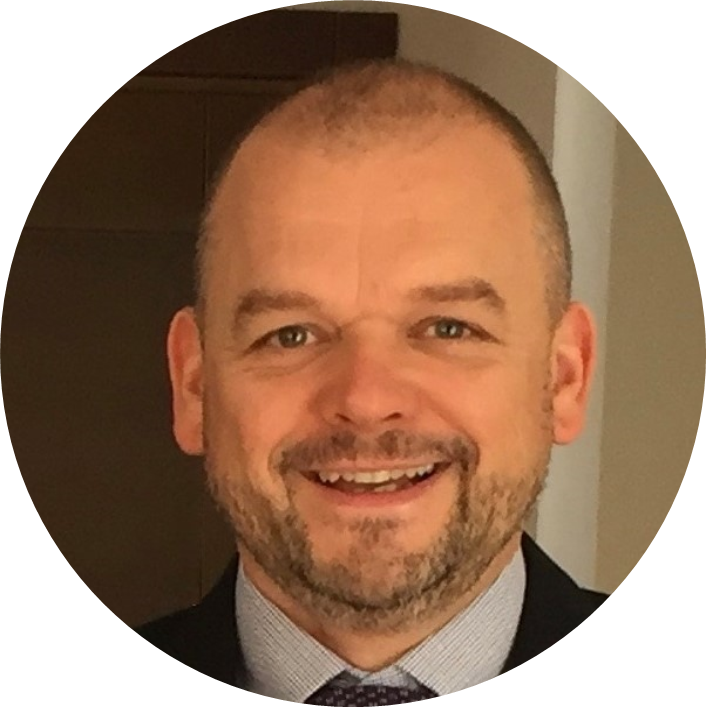 Piotr Borkowski
Executive Director, European State Forest Association (EUSTAFOR)
Jori Ringman
Director General, Confederation of European Paper Industries (CEPI)
Silvia Melegari
Secretary General, European Confederation of the Woodworking Industries (CEI-Bois)
Torgny Persson
Chairman, FTP Advisory Committee
Research and innovation Director, Swedish Forest Industries Federation (SFIF)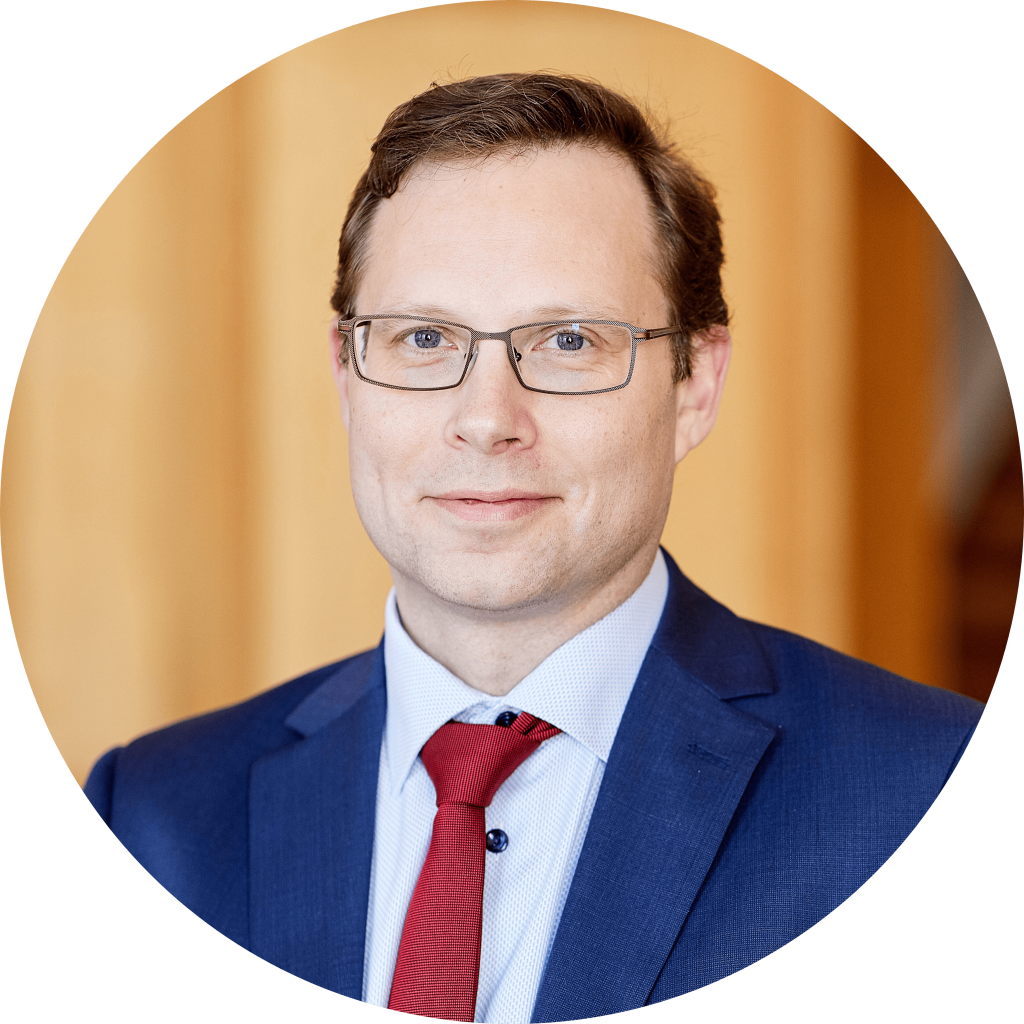 Reporting to the Board is Johan Elvnert, Managing Director, FTP