The FTP Board of Directors is the highest decision-making body of FTP and is responsible for approving and assessing the organization's strategic direction, including its Strategic Research and Innovation Agenda.

FTP's Founding Confederations have permanent seats on the FTP Board. They speak on behalf of the different value chains:
Pulp and paper (Confederation of European Paper Industries – CEPI)
Woodworking industries (European Confederation of Woodworking Industries – CEI-Bois)
Forest owners (Confederation of European Forest Owners – CEPF)
State forests (European State Forest Association – EUSTAFOR)
The other seats are distributed as follows:
The Chair of the FTP Advisory Committee (FTP AC)
One representative of the National Support Groups (NSGs)
Up to 4 further seats may be occupied by the Full Members

Members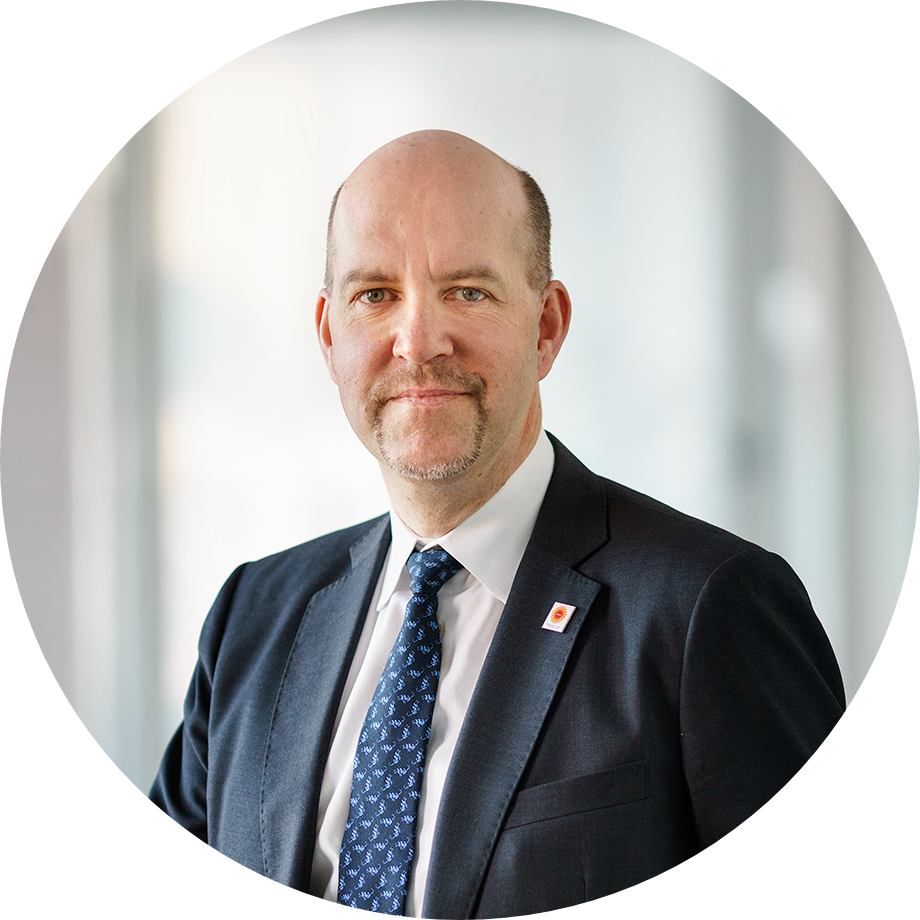 Mikael Hannus, Stora Enso
Chair of the FTP Board

Mikael Hannus is Senior Vice-President of Group Innovation, Research and Development at Stora Enso.

Mikael Hannus is responsible for technology and investments within Stora Enso. That includes developing new biomaterials and chemicals. With a long experience in a variety of technology areas related to biomass conversion as well as sales and purchasing of products and inputs to the forest products sector, he is eager to support the development of the forest-based sector in the European bioeconomy.

Mikael Hannus is also the Executive Secretary of the Marcus Wallenberg foundation.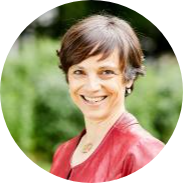 Fanny-Pomme Langue
Secretary General, Confederation of European Paper Industries (CEPF)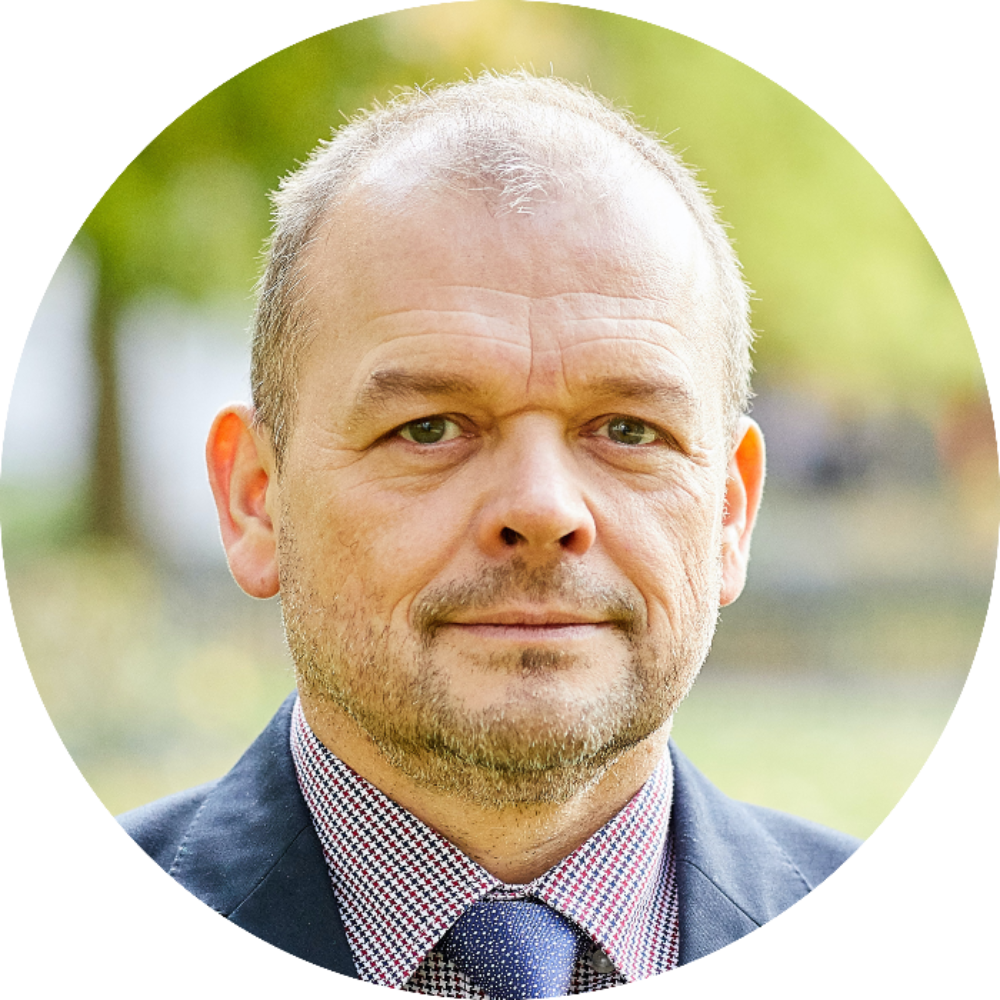 Piotr Borkowski
Executive Director, European State Forest Association (EUSTAFOR)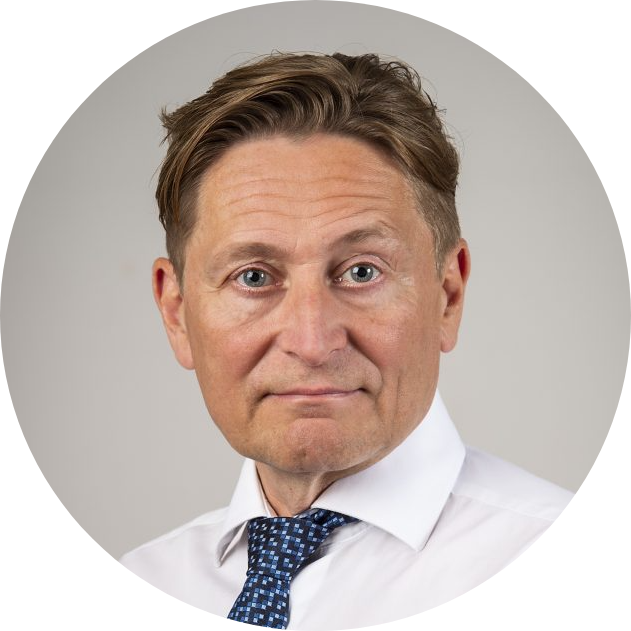 Jori Ringman
Director General, Confederation of European Paper Industries (CEPI)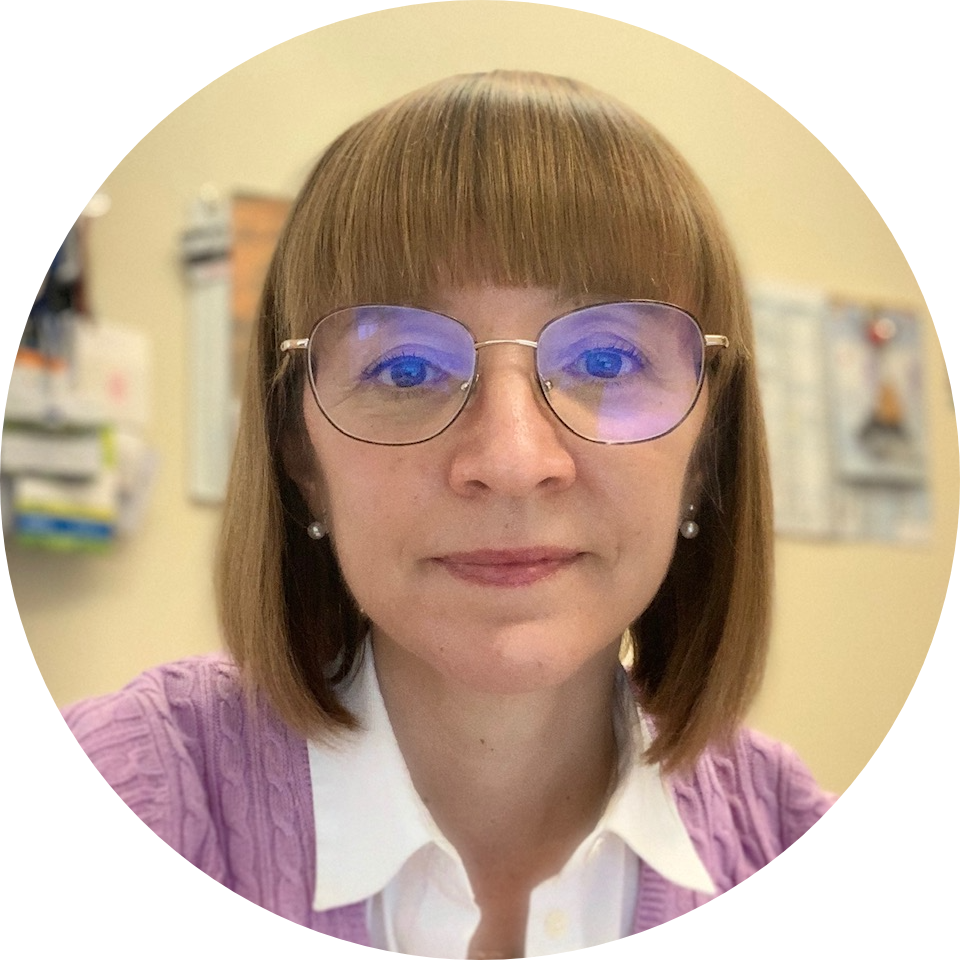 Silvia Melegari
Secretary General, European Confederation of the Woodworking Industries (CEI-Bois)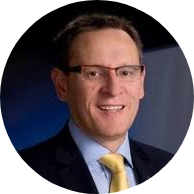 Leo Arpa
Chairman, FTP Advisory Committee
Head of R&D Paper, Mondi Group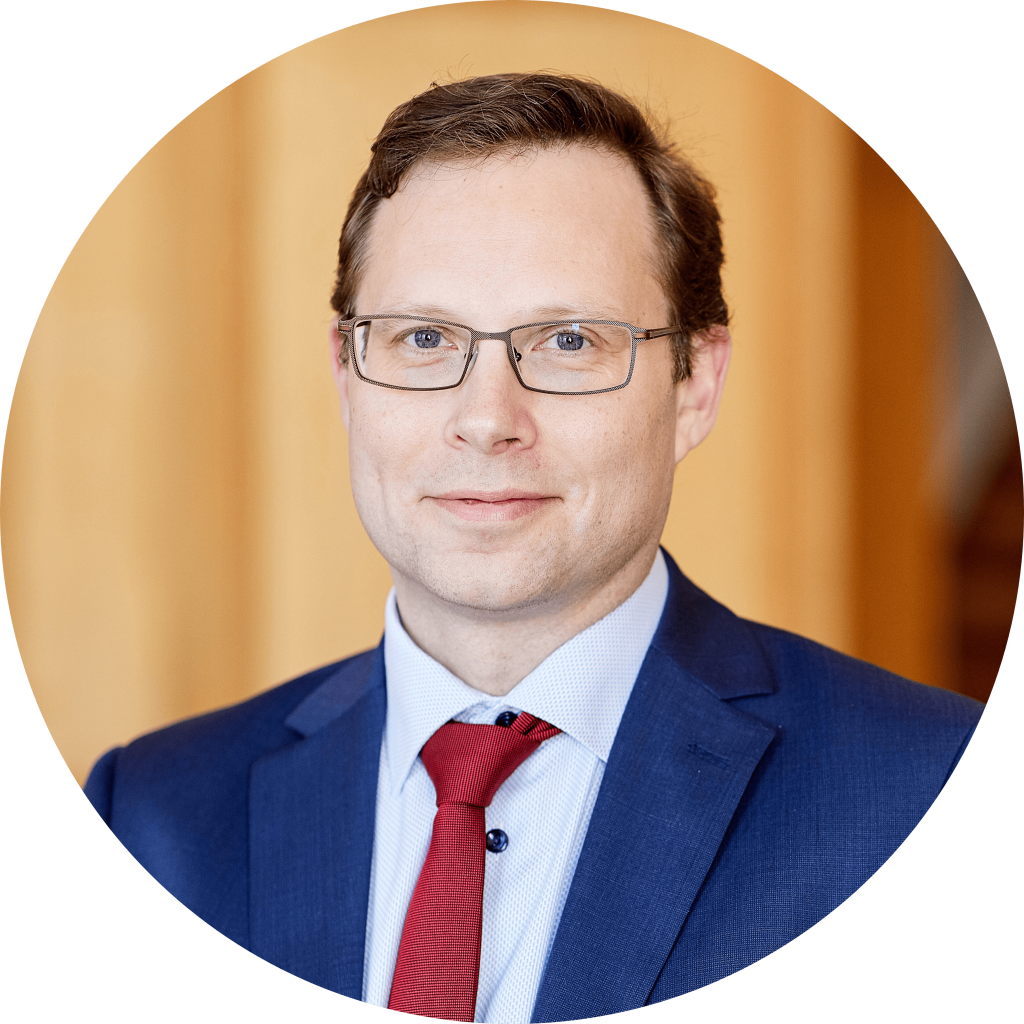 Reporting to the Board is Johan Elvnert, Secretary General, FTP