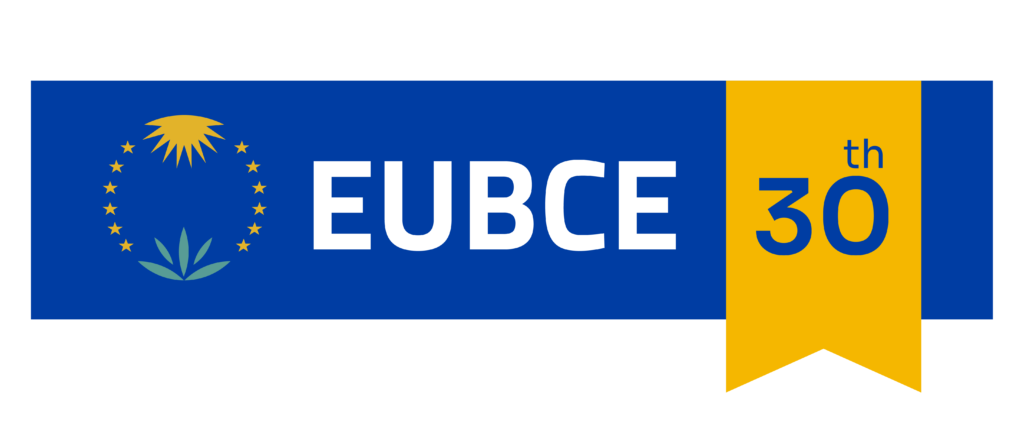 The 2022 European Biomass Conference & Exhibit marks the 30th edition of EUBCE, and continues to bring together the biomass community to discuss the scientific advances and innovations in biomass and bioenergy with the aim of advancing research and market uptake.

COP26 highlighted many current and future challenges, but it is undeniable that progress has been achieved, and that renewables have been thrusted to the forefront as a solution for the global climate crisis. Biomass, in all forms and services, will have to play a critical role in the decarbonisation of the world economy.

While markets are reopening, biomass for services, products and energy, faces an uncertain future in various policy circles and is regularly criticised for not delivering due to the lack of technological progress.

At EUBCE 2022 we aim to bring together leading scientists and academics, technology developers, industry representatives, market players and policy makers to demonstrate that sustainable biomass is an indisputable leading renewable energy source. Without its intensified deployment the Paris Agreement targets are simply unattainable.

Never have the opportunities for the bioeconomy been better, but at the same time never has the bioeconomy faced so many obstacles and barriers to deliver these innovative technologies to biobased markets.

In an effort to expand the outreach to the bioeconomy EUBCE has joined forces with the Bio-based Industries Joint Undertaking (BBI JU) and the Bio-based Industries Consortium (BIC).
Join your peers and other stakeholders from diverse sectors of the global bioeconomy and contribute to the debate on how to overcome the barriers we face, so that our bioeconomy community can deliver on the impacts needed for European and global citizens

Due to COVID-19, the 30th European Biomass Conference and Exhibition will take place online from 9 to 12 May 2022 via an engaging, interactive, and catalytic platform.

Read the Programme here.

Early Bird registration until 25 March via the link below.