The European Forestry House (EFH) was founded in Brussels, Belgium, in March 2007 by the European State Forest Association (EUSTAFOR) and the Confederation of European Forest Owners (CEPF). It is situated on the Place du Luxembourg, opposite the European Parliament, in the heart of the EU quarter. 

EFH is recognised as the centre of European forest competence and expertise in forest-related issues in Brussels, providing a venue for forest-related events and a hub for European forest and wood experts. It serves as a platform to represent a variety of different types of forest ownership, to promote sustainable forest management as well as the economic viability of the forest sector, forest and wood research and innovation, and the use of wood for multiple purposes. The organisations which have their offices at EFH are all directly related to forestry and the forest-based sector. Together they create synergies and promote the exchange of relevant ideas and information.
We lease our meeting room
The European Forestry House is open to representatives of the forest-based sector and European decision-makers. The house offers a central meeting location to all partners in the European and national forest-based sectors as well as to other groups and organizations when capacity is available. It is also a place where foresters coming to Brussels can get together in a more informal atmosphere before, between and after the meetings in commission working groups and advisory committees.
Reflecting the durability and innovation of wood at the same time, the building perfectly expresses the idea of the stable, long-term commitment of sustainable forest ownership.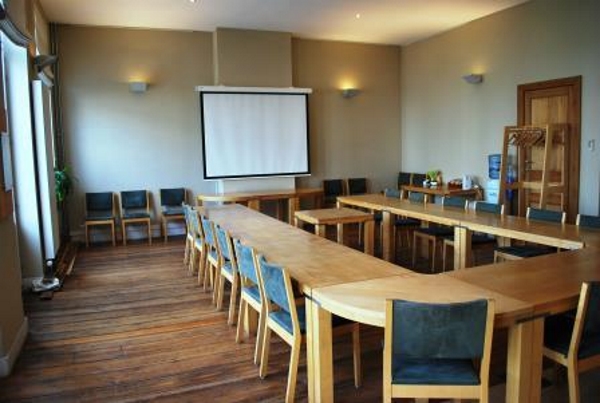 The large meeting room, the highlight of the building – with a view of the European Parliament and the Luxembourg square – offers the unique possibility of hosting small and medium-sized meetings.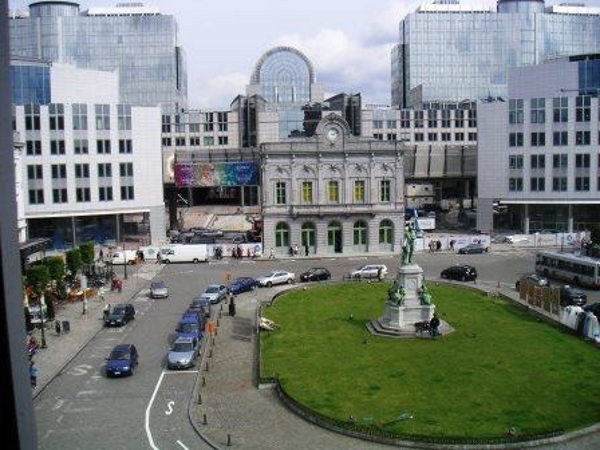 Meeting room facilities



o    A modern, elegant meeting room which comfortably seats up to 20 people
o    Wi-fi connection, beamer, flip-chart, air-conditioning
o    Coffee, tea and water. Possibility of catering for cold lunches
o    Situated very close to the European Parliament building, easily accessible by train, metro and airport bus
o    The magnificent view from the balcony of the meeting room

For more information have a look into the European Forestry House brochure and poster.