In January, HolzCluster Steiermark became an Associate Member of FTP. It strengthens the representation of Austria in the European forest-based sector research landscape.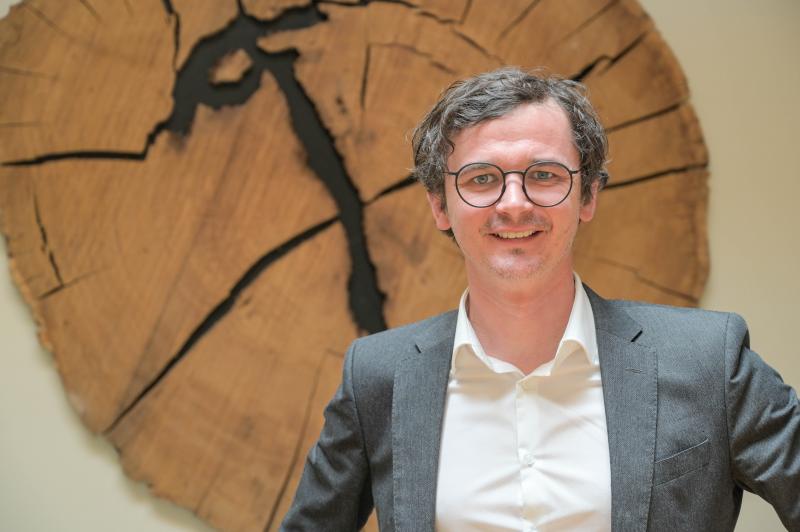 HolzCluster Steiermark is a Wood Cluster that connects, supports and helps develop the Styrian companies in the forest-based sector on their path to success. Through their network, they encourage research, focus on sustainability and smart design and create new perspectives for the sector.

HolzCluster Steiermark was involved in several European projects such as Rosewood 4.0 and UPWOOD.

Want to know more? Visit HolzCluster Steiermark's website.