On October 16th, FTP, in collaboration with its French member Xylofutur, organized a whole day Partnering Event in Bordeaux, back-to-back with the WoodRise Congress. The aim was to bring potential partners together to discuss common interests for future EU projects and to help FTP's stakeholders to build competitive consortia, able to take home some of the more than €400 million of EU R&I funding available over the coming 12 months in areas of interest to the forest-based sector.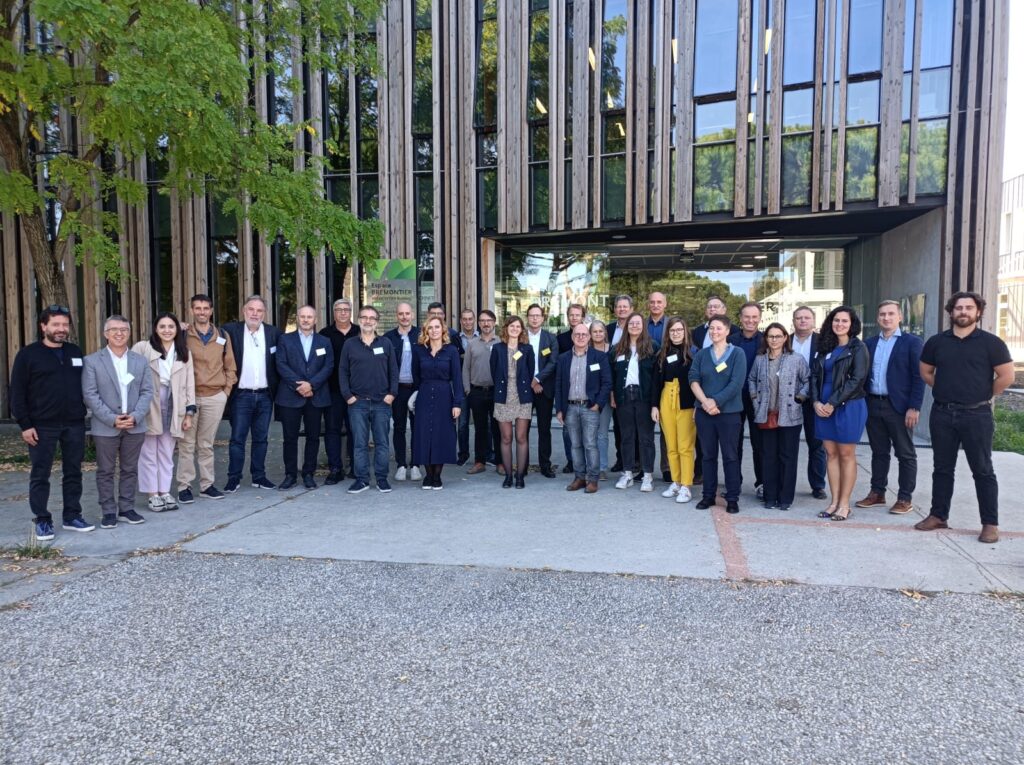 We had the chance to hear from several organizations how their expertise can be relevant in EU projects. Different clusters also shared insights into their country's research and innovation landscape. We learned for instance, that public bodies manage 80% of Greek forests and that Greece's import of timber is around 5 times greater than the export. In Austria, one-quarter of buildings are made of timber, while timber constructions represent 19% of public buildings.
After the presentation of open Horizon Europe calls, Thematic working groups were formed on: "Climate-smart Forestry and Carbon Offsetting," "Wood Construction and Smart Interiors," "Bioprocesses and Bio-based Products," and "EU Calls for Clusters." The groups discussed different ideas for proposals and what kinds of partners and competencies would be essential to prepare successful proposals.  The day ended with the sharing of conclusions and people exchanged contact information.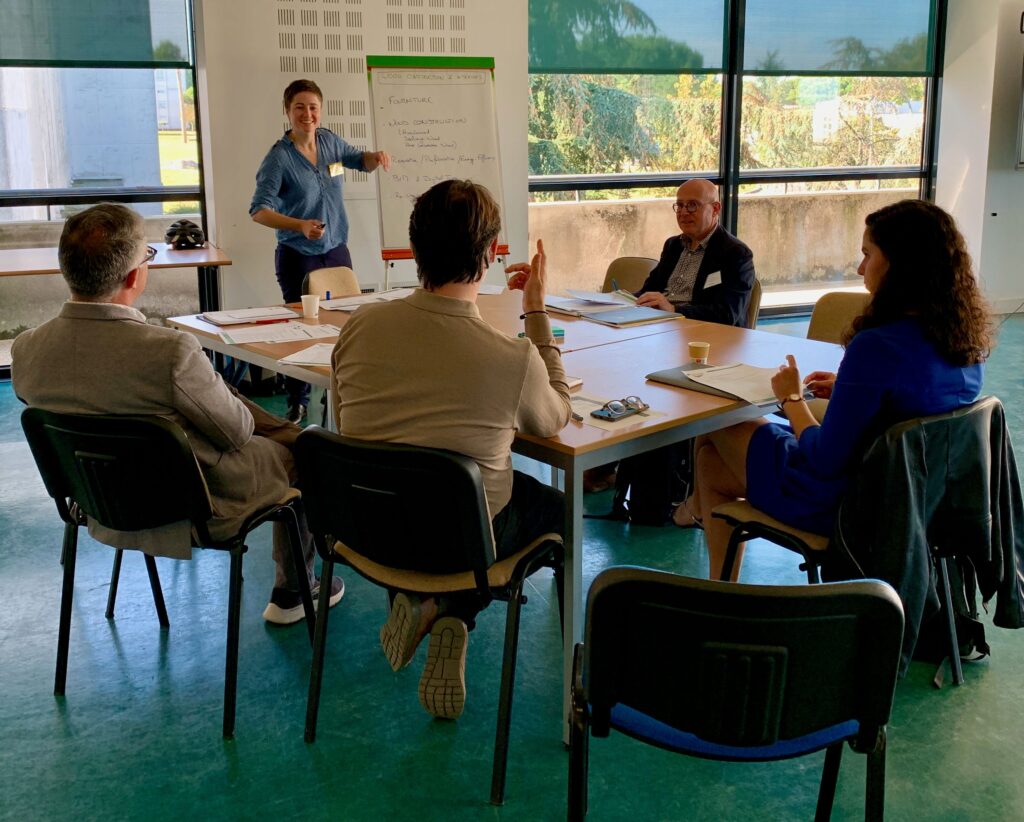 The following day, FTP organised its 63rd Advisory Committee meeting, followed by a meeting of the Board of Directors.
To wrap up these intensive two days, FTP members visited the experimental forest of the University of Bordeaux, where they saw how researchers study tree physiology and the effects of factors like drought on different parts of trees.
FTP is delighted with the engaging discussions that took place and the organisation of the event by our French host Xylofutur. We hope that some new promising collaborations will emerge as a result of this event. It is important that the stakeholders of the forest-based sector actively drive innovation and foster progress in the EU research and innovation landscape.
Pictures credits: 1. Xylofutur; 2,3,4. Oliver Jancke