FTP is delighted to welcome the Austrian Research Centre for Forests (Bundesforschungszentrum für Wald, BFW) as an Associate Member.

BFW is an Austrian multidisciplinary training and research centre of the Federal Ministry for Agriculture, Regions and Tourism. Their expertise extends over forest growth, silviculture and genetics, biodiversity and nature conservation, forest ecology and soil, forest protection, inventory and natural hazards.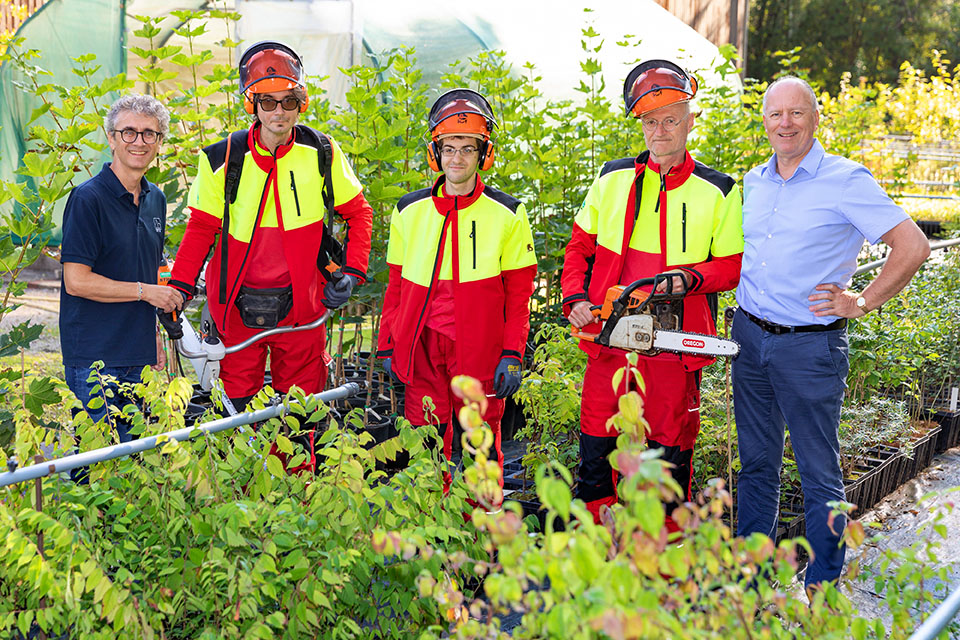 The research priority areas of BFW are the adaptation of forests and management methods in a rapidly changing environment, the promotion of forest biodiversity under conditions of global warming, the bioeconomy and circular economy, the protection of the population and infrastructures from natural hazards and the balance between the different demands of the society (recreation, biodiversity, wood use and CO2 storage function).

BFW's Managing Director, Dr. Peter Mayer, is also the co-Chair of FTP's National Support Group in Austria.

For more information, visit BFW website.