Improving resource efficiency and reducing CO2 emissions is vital to increase the competitiveness of the forest-based industries and expand the markets for their products. 
Manufacturing and processing technologies that significantly reduce energy input and optimise energy management are integral to resource efficiency in the value chain, alongside recovery systems for resource-efficient harvesting, treatment and drying processes. Enhanced cutting, breakdown, separation and fractionation technologies will allow the selection of suitable material components and optimise resource efficiency.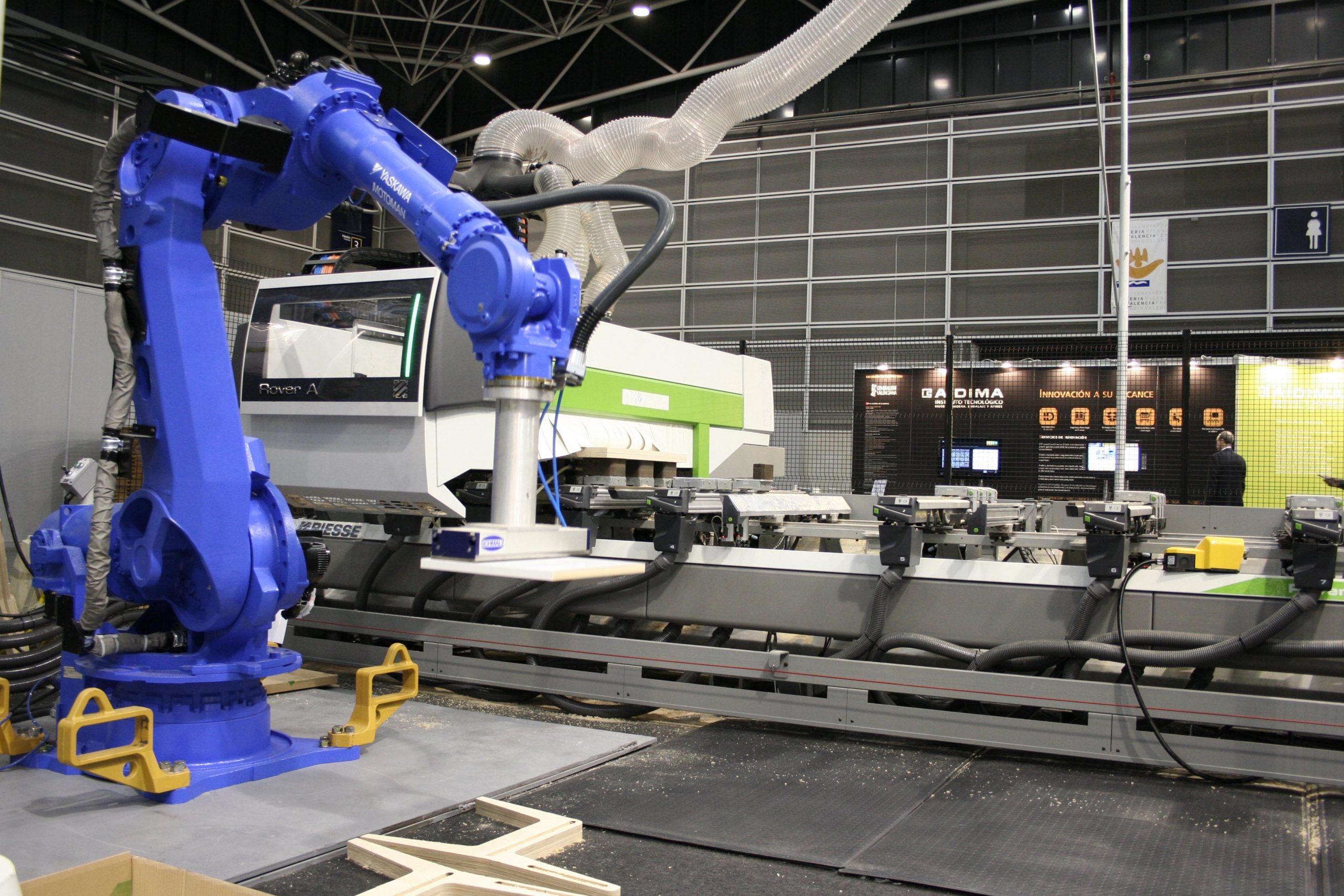 ​
Manufacturing technologies for composite structures, like multi-layered paper and board, or wood-based panels, allow the production of functional products using the least raw materials. Closed process cycles contribute to resource efficiency and reduce environmental impact. New product design and the increased recovery of used wood and fibre-based products, together with new information and decision-support systems, enable optimal reuse of recovered material.

Innovative manufacturing technologies for wood-based building solutions contribute to more energy-efficient buildings by providing excellent insulation performance, functionalized surfaces and retrofitting potential as well as significantly shortened construction times.
New business models will make use of the full potential of forest-based materials and products by increasing co-production of fibres, chemicals, energy and fuels or by cooperating with related industries and sectors for the efficient use and management of raw materials, residues, heat, water and logistics.